COMING SOON: Citizens of Agrabah
FEINSTEIN'S/54 BELOW, Broadway's Supper Club, presents the Cast of Aladdin in Citizens of Agrabah on June 3rd 2017. This cabaret presents a diverse and fierce cast of Broadway veterans and newcomers alike. Enter into the heart of Agrabah and be prepared to be taken on a magic carpet ride of Broadway!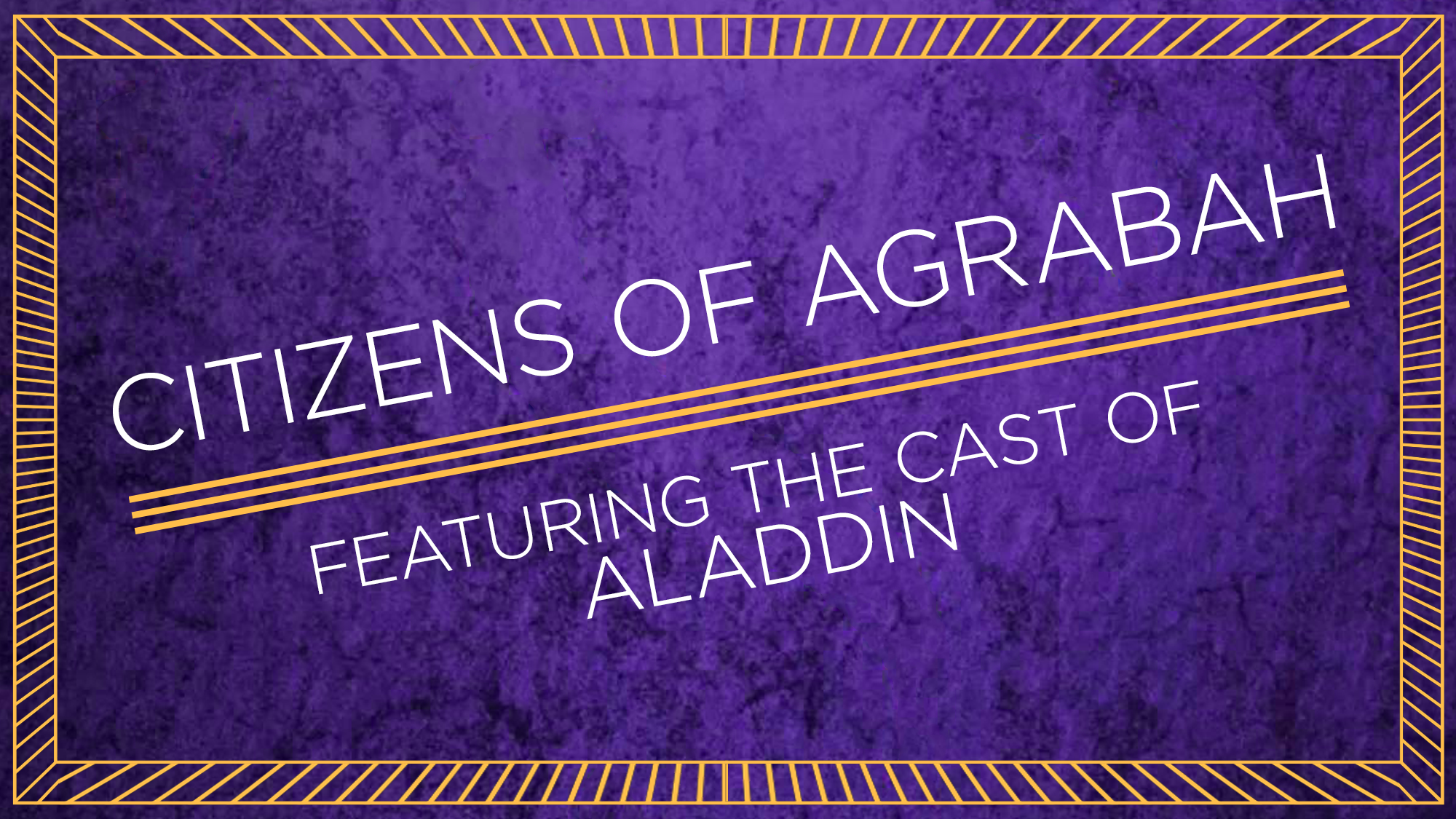 Master of Ceremonies, Brian Gonzales (Aladdin, One Man Two Governors) will lead you through the night full of magic and music. Even Genie, Major Attaway (Aladdin), is coming out of his lamp tonight and will sweep you off your feet along with the rest of the cast of Aladdin on Broadway!
The Cast of Aladdin in Citizens of Agrabah plays Feinstein's/54 Below (254 West 54th Street) on June 3rd, 2017. There is a $25-$50 cover charge and $20 food and beverage minimum. Use the Code AGRABAH3 for $3 off Main Dining Room Cover Charge. Tickets and information are available at www.54Below.com. Tickets on the day of performance after 4:00 are only available by calling (646) 476-3551.