Maddie Shea Baldwin joins the cast of Bridge the Gap Volume 2
Maddie Shea Baldwin joins the cast of Bridge the Gap Volume 2!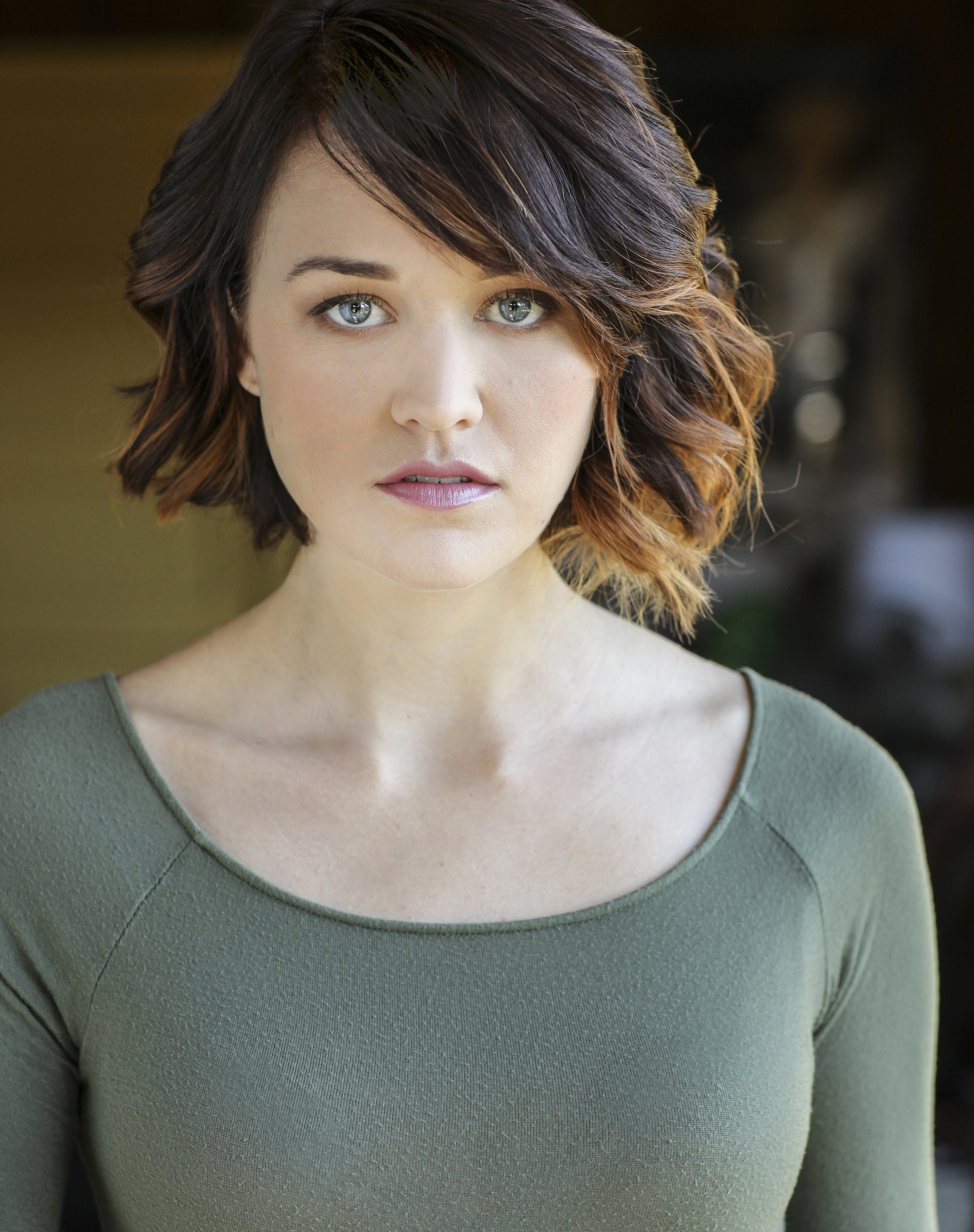 Maddie was least seen on Broadway in Bright Star (by Steve Martin and Edie Brickell, Tony nomination- Best Musical). Favorite regional credits include: Lesher Center for the Arts: Back Home Again; Kennedy Center: Bright Star; The Old Globe Theatre: Ace and How the Grinch Stole Christmas; North Coast Rep: Little Women, Drew Gasparini and Alex Brightman's Make Me Bad, and Back Home Again (Stewart F. Lane's new John Denver Musical). Proud Indiana University MT grad of 2015. 
The NEXT concert series has run both in the US and in the UK as a platform for new musical theatre writers to share their work.
In this Volume, writers from both sides of the pond will unite to share their work–featuring brilliant talent from the New York theatre community, and new songs centered around the hashtag and the mission of this series: #songstoheal.
A portion of the evening's proceeds will go to a charity for mental health awareness, which will be announced at a later date.
Featuring performances by Maddie Shea Baldwin, Lizzie Klemperer, Alicia Krakauer, Marissa Koeller, Elyssa Mactas, T.J. Newton,, Ariana Sepulvéda, Stephanie Turci, and Mathieu Whitman with additional cast members soon to be announced!
The evening is co-produced by NEXT's original founder, Alicia Krakauer, and Megan Minutillo.
NEXT Concert Series:

Bridge

the

Gap

 will play Feinstein's/54 Below (254 West 54th Street) on Wednesday, June 7th. There is a $30-40 cover charge and $25 food and beverage minimum. Tickets and information are available at www.54Below.com. Tickets on the day of performance after 4:00 are only available by calling (646) 476-3551.