COMING SOON: The Light Rail
FEINSTEIN'S/54 BELOW, Broadway's Supper Club, presents The Light Rail on August 23, 2017. Stinging from old and recent loss, childhood neighbors Sam and Lindsay reunite by chance on Seattle's light rail. As they begin to fall in love, they slowly learn that healing can be found in the most unusual places, and in other people just as broken as themselves. In this original contemporary musical by Kira Stone, innovative movement and music combine to depict the realities of people living with mental illness, and the power we all have to live imperfectly and beautifully. Take that first step.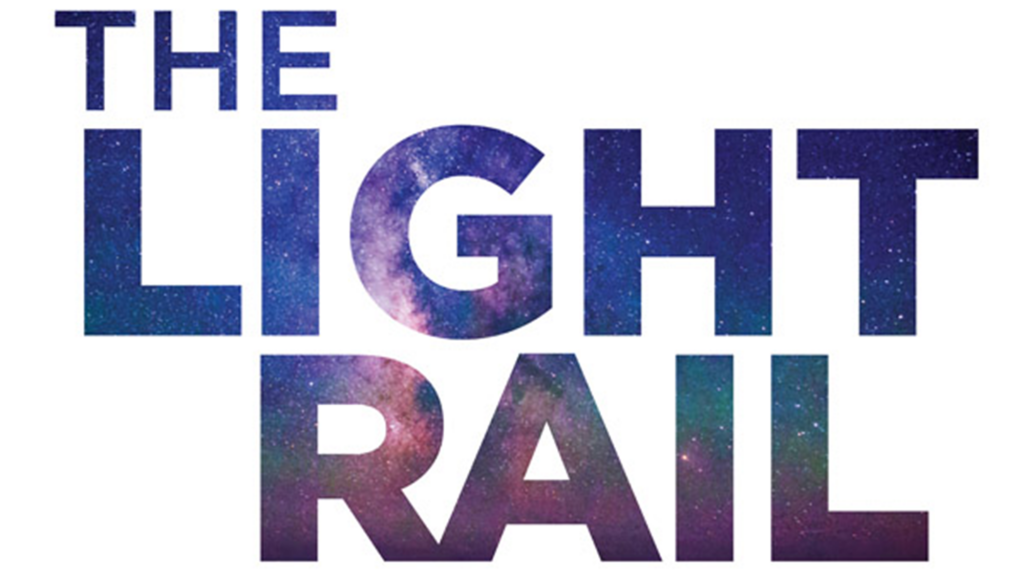 The cast of The Light Rail includes Kira Stone, Tyler Hatch, Tim Cooper, Carolyn Keller, Jonathan Savage, Noah Zachary, Daniel Wallentine, Dayne Joyner, Megan Masako Haley Holmes, Amanda Van Orden, Emily Lyons, Jonathan Miller, Brian Russell Carey, and Alicia Kaori Shumway. The creative team includes Kira Stone as the composer/ lyricist, Chelsea Hickman as the book writer, Daniel Lincoln as the Music Director, and Rachel Dresner as the Stage Manager.
The Light Rail plays Feinstein's/54 Below (254 West 54th Street) on August 23, 2017. There is a $30-$40 cover charge and $25 food and beverage minimum. Tickets and information are available at www.54Below.com. Tickets on the day of performance after 4:00 are only available by calling (646) 476-3551.