COMING SOON: 54 Sings Ingrid Michaelson
FEINSTEIN'S/54 BELOW, Broadway's Supper Club, presents 54 Sings Ingrid Michaelson on Monday, September 4th.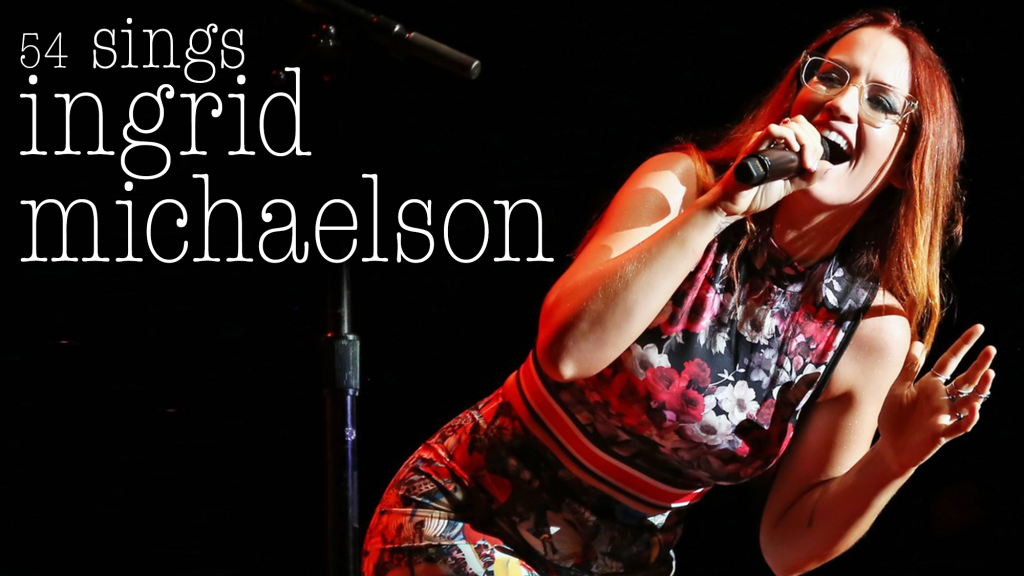 Dust off your feelings and curl up with your Broadway faves to celebrate singer-songwriter Ingrid Michaelson in an evening of indie folk tunes, heartrending ballads, and empowering pop numbers! With millions of album sales, appearances on pretty much every emotional TV moment in the last decade, and a versatility that rivals the best of her generation, Michaelson is the best friend, older sister, and human version of Ben & Jerry's that everybody needs. Audiences can expect to hear everything from the iconic "The Way I Am," "Be Ok," and "You and I," to "The Chain," "Winter Song," "Miss America," and many more. Join some of your favorite Broadway stars for a night that feels like hanging out on the couch with your best friends, painting the town red, and a spiritual retreat all rolled into one!
The 9:30pm concert will feature Alex Finke (Les Miserables, Sweeney Todd), Kathryn Gallagher (Spring Awakening), Jeff Heimbrock (Newsies, The Book of Mormon), Chris McCarrell (Les Miserables, The Lightning Thief), George Salazar (The Lightning Thief, Be More Chill), Kristin Stokes (The Lightning Thief), Natalie Walker (Puffs), and more to be announced!
The evening will be music directed by Peter van Reesema and is produced and directed by Ashlee Latimer.
There is a $25-$60 cover charge and a $25 food and beverage minimum. Tickets and information are available here. Tickets on the day of performance after 4:00 are only available by calling (646) 476-3551.