COMING SOON: Monstersongs at The Cutting Room
The Cutting Room has announced a live concert performance of Monstersongs on Monday, October 30 to celebrate Broadway Records' release of the original graphic novel rock album. Featuring music and lyrics by The Lightning Thief: The Percy Jackson Musical composer Rob Rokicki and illustrations by Dave O'Neill (Shankman & O'Neill children's book series), the album is now available for pre-order from BroadwayRecords.com, with an official release date set for October 20, 2017.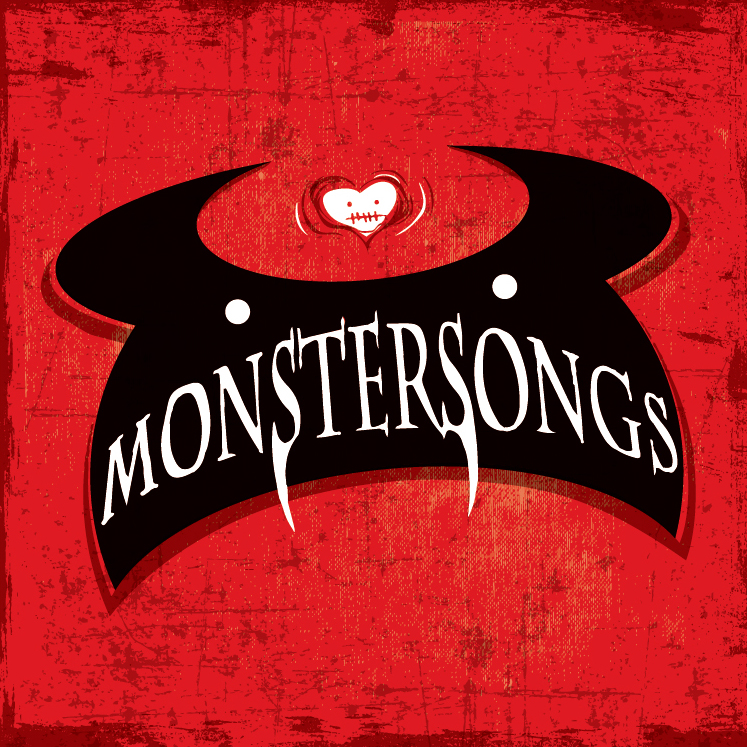 Featuring many of the artists from the album, as well as special Broadway guests, the cast for the October 30th, 9:30pm concert includes Jelani Alladin (Frozen),  Katrina Rose Dideriksen (Hairspray), Cheryl Freeman (The Who's Tommy), Tyce (Rock of Ages), Sarah Beth Pfiefer (The Lightning Thief), F. Michael Haynie (Charlie and the Chocolate Factory), Samantha Williams, Joe Iconis (Be More Chill), Lauren Marcus (Be More Chill), Will Roland (Dear Evan Hansen), Julia Murney (Wicked), Luca Padovan (School of Rock), Rob Rokicki (The Lightning Thief), and Jason SweetTooth Williams (Freaky Friday), with Emma Gannon-Salomon, Sami Griffith, Mackenzie Jones, and Emma Lord.
Monstersongs tells the stories of monsters and monster-archetypes listeners will recognize—"The Witch," "Igor," "A Troll," "The Dragon," and "Medusa," among others—with exciting contemporary musical twists, accompanied by a graphic novel that provides fans with further insight into the world of the monsters. For more information and to purchase tickets, visit here, and monstersongs.net, and follow @monstersongsarehere on Instagram for updates!
The Cutting Room is located at 44 East 32nd Street. Showtime is 9:30PM. There is a $15/$25 cover charge plus a $20 food/drink minimum.