COMING SOON: Ann Kittredge at Feinstein's/54 Below
FEINSTEIN'S/54 BELOW, Broadway's Supper Club, presents Ann Kittredge on October 18th at 7pm.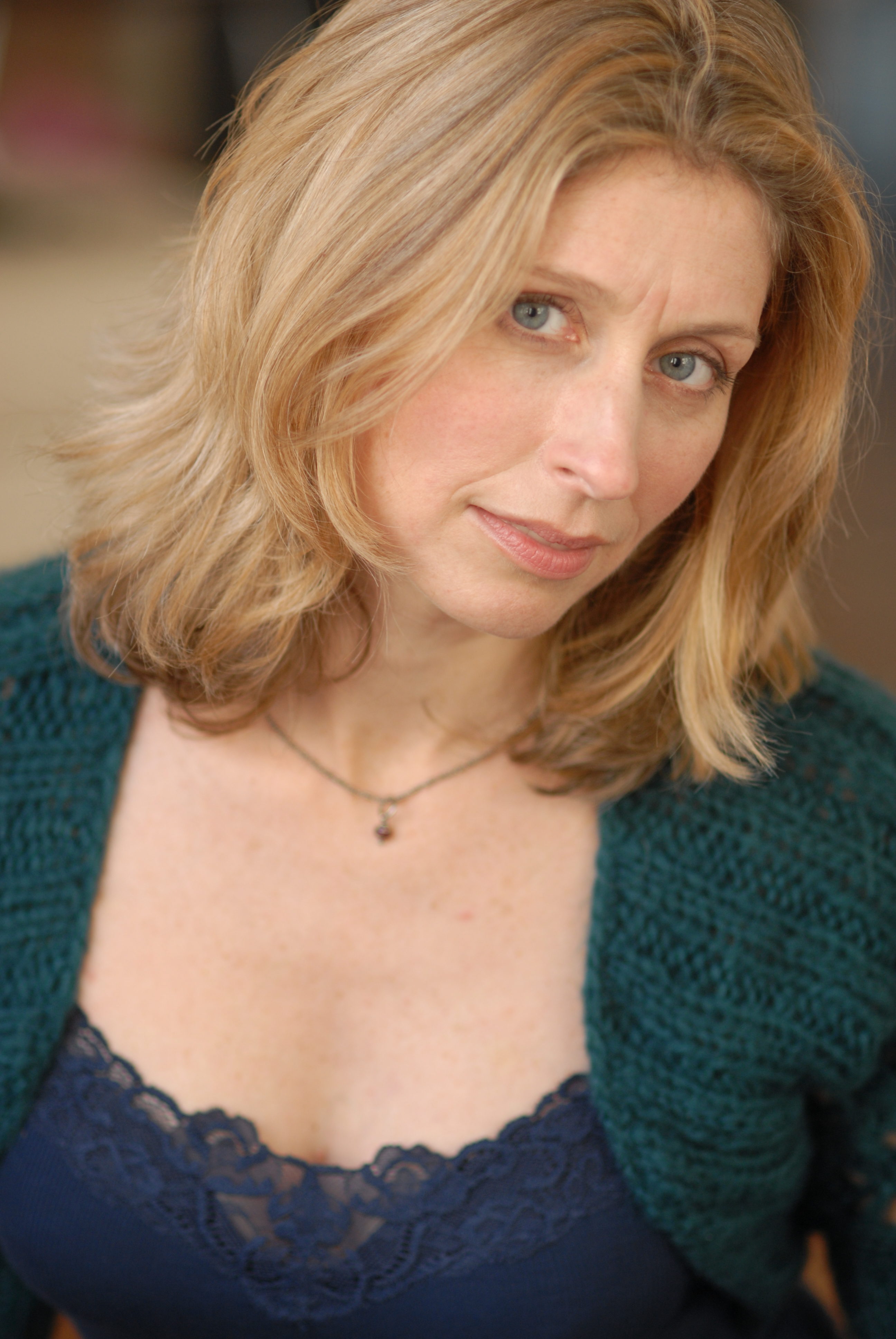 Ann Kittredge is making her Feinstein's/54 Below debut returning to the stage after a long absence, having performed on and off Broadway, in regional theater, as well as in film and television. Ann's musical director is Wendy Cavett, whose credits include Mamma Mia, Hamilton and Come From Away. They have put together, with director Richard Jay-Alexander, a splashy mix of Broadway, pop and more. Among some of the music she'll perform are songs by Jerry Herman, Stephen Sondheim, Flaherty & Ahrens, Frank Loesser, Maltby & Shire and Kinder & Ebb. You'll want to be there to welcome Ann back to the stage after her self-imposed "asylum" while she raised her kids, loved her husband and stepped into the zany world of education advocacy in the NYC public school system. But she really wants to get back in the game and has a new hunger to claw her way back onto the Broadway stage.
She's in it to win it.
Ann Kittredge plays Feinstein's/54 Below (254 West 54th Street) on October 18th at 7pm. There is a $25-$60 cover charge and $25 food and beverage minimum. Tickets and information are available at www.54Below.com. Tickets on the day of performance after 4:00 are only available by calling (646) 476-3551.