The 12 Days of Books: Day 3
Trevor Noah wrote one of the best books that I've read all year.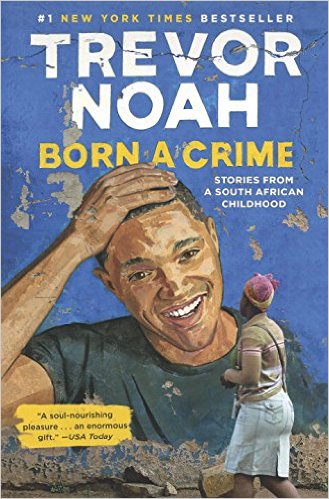 His book, Born a Crime: Stories from a South African Childhood is phenomenal. It chronicles his life, giving a vivid, compelling, and inspiring account of what it was like growing up in South Africa during apartheid, and the days of freedom after.
It's inspiring, it's interesting, it's amazing.
And, of course, it's funny.
It's available in bookstores, and selected book retailers, which you can find here.
This is a perfect gift for any bookworm, for lovers of memoir, and anyone looking to expand their horizons.
Happy Reading!
Live, Love, Learn,