ALEXIS MICHELLE joins Broadway Match Game
ALEXIS MICHELLE of RuPaul's Drag Race has joined the first edition of BROADWAY MATCH GAME at Feinstein's/54 Below on Tuesday, February 6th, 2018, at 9:30pm.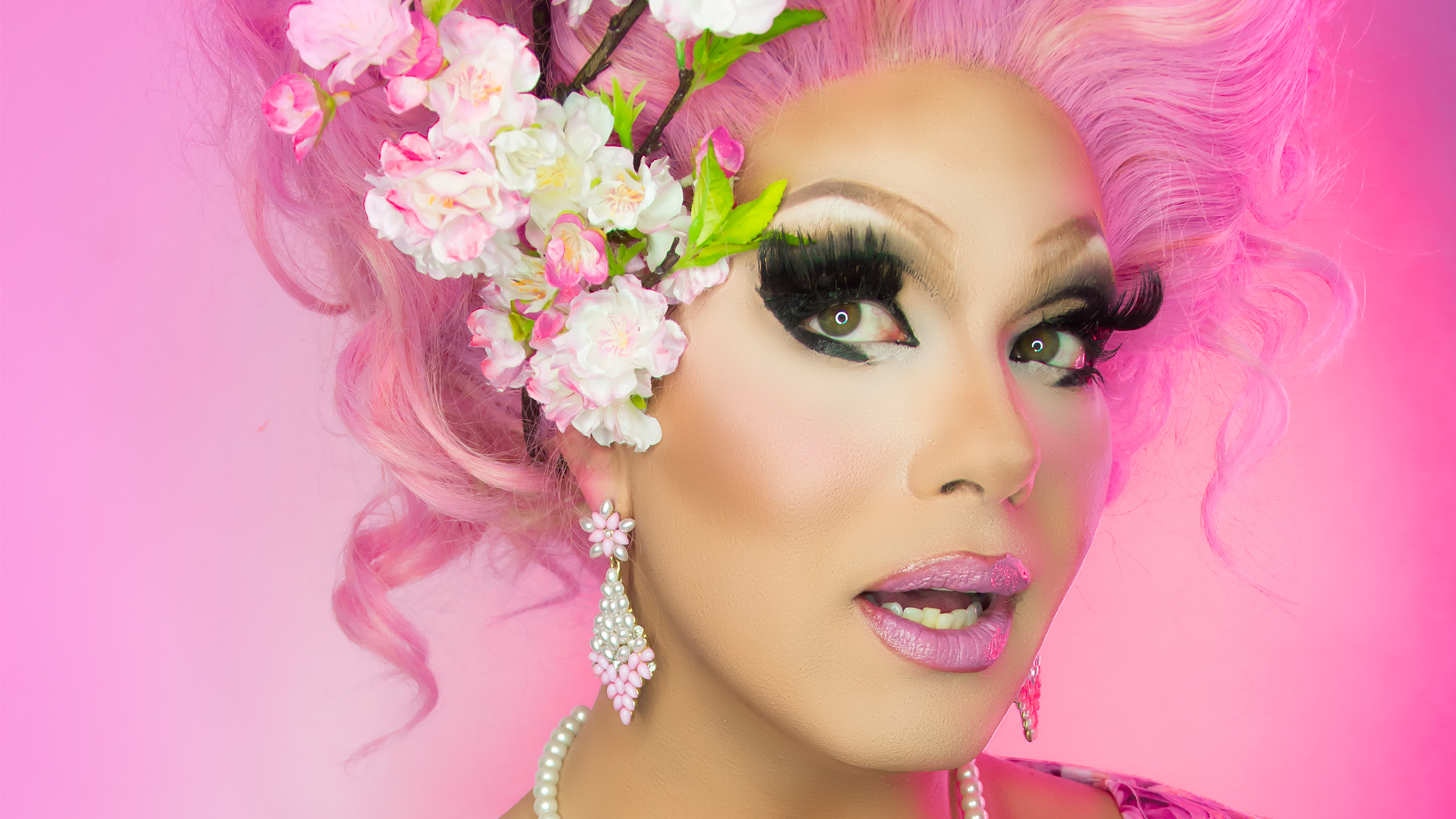 ALEXIS MICHELLE will be playing alongside the previously announced Jen Cody (Urinetown, Shrek) Julia Murney (Wicked, The Wild Party), Lee Roy Reams (Tony Nominee for 42nd Street, The Producers), George Salazar (Be More Chill, Godspell) and Robbie Rozelle (Songs From Inside My Locker, Broadway Records). Robert W. Schneider (Behind the Curtain, 54 Sings) will emcee the evening.
Inspired by the hit 1970s game show, and RuPaul's Snatch Game, contestants selected from the audience will fill in the blank and try to match answers with an all-star Broadway panel to win fabulous prizes, all with a Great White Way twist.
Producers Rozelle and Schneider said, "As devout disciples of the Game Show Network, and with Charles Nelson Reilly and Brett Sommers as our patron saints of humor, we are both so excited that we will be bringing this groovy evening of comedy to Feinstein's/54 Below. It is sure to be a _____________ ."
Tickets, starting at $25, are still available. In addition to the ticket price, there is food and beverage minimum of $25.00 BROADWAY MATCH GAME tickets can be purchased at 54below.com. Tickets on the day of performance after 4:00 are only available by calling (646) 476-3551