Beach Book Bonanza: Maryanne O'Hara
Hello Beautiful People,
I'm delighted to introduce you to our next author in the Beach Book Bonanza, Maryanne O'Hara, author of Cascade.
In a small town fighting for its survival, a newly married artist faces an impossible choice between her passion and her promises. Desdemona Hart Spaulding was a Paris-trained, up-and-coming Boston artist when she married in haste and settled in the small, once-fashionable theater town of Cascade to provide a home for her dying father. Now Cascade is on the short list to be flooded to provide water for Boston, and Dez's discontent is complicated by her growing attraction to a fellow artist. When tragic events unfold, Dez is forced to make difficult choices. Must she keep her promises? Is it morally possible to set herself free?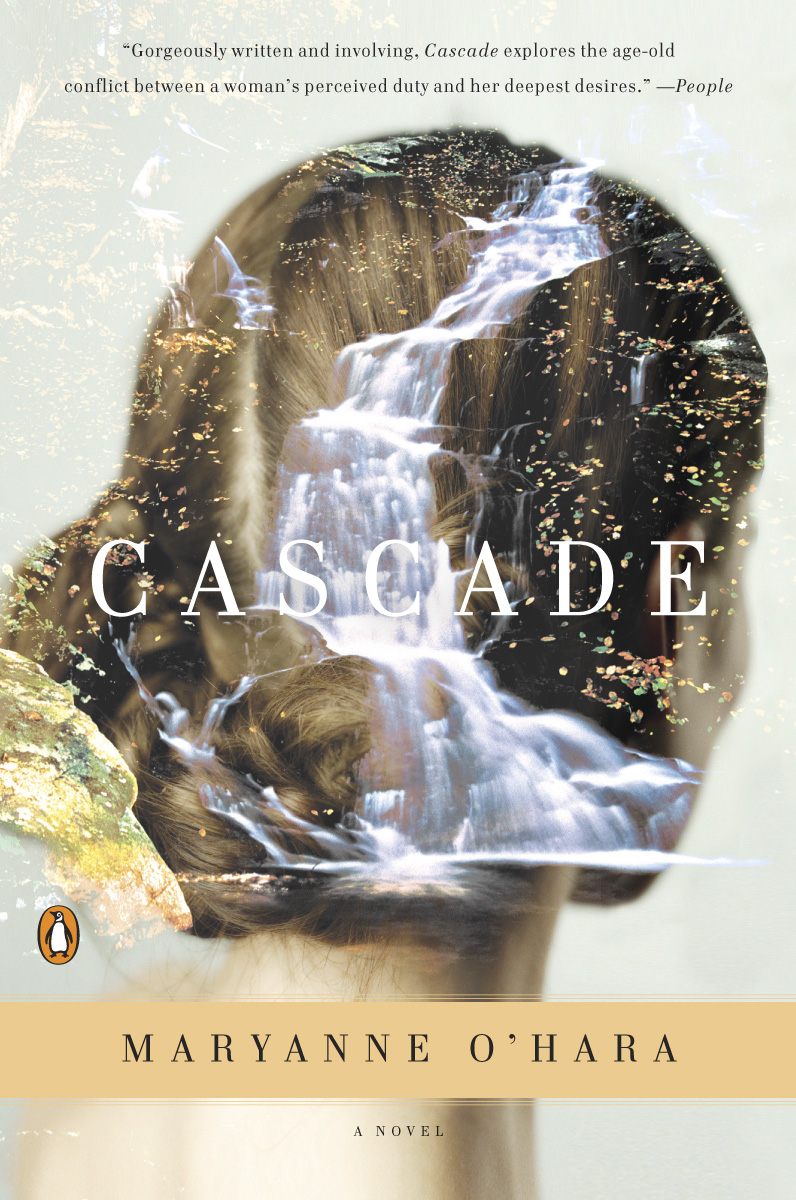 TWT: Where did you come up with the inspiration for Cascade?
MO: I was inspired by artists who painted in New York in the 1930s.
TWT: What's your favorite summer reading spot?
MO: Sitting in the shade, outside at my own home. I live by a peaceful river.
TWT: What's the fondest memory of your summer vacation during your high school years?
MO: We used to climb the White Mountains of NH every summer. I still love being in the mountains.
TWT: How would you suggest parents get their children engaged in reading over the summer?
MO: I always wrote books with my daughter. We would write silly narratives and then she would illustrate each page. We also used to have dinner discussions about books. She liked being asked her opinion. Doesn't everyone?
TWT: Just for fun, what's your favorite ice cream flavor?
MO: Jenni's Splendid "Icelandic Happy Marriage Cake" Amazing.
Thank you, Maryanne!
And readers, stay tuned for how to win your very own AUTOGRAPHED copy of Cascade!
Live, Love, Learn,